Life at Willa
We provide a world-class working environment
We move fast with autonomous teams
We've spent the last 20 years building products, teams, organizations, and companies. We've succeeded. We've failed. And more importantly, we've learned a lot.
Willa is a team-centric agile organization where everyone gets empowered to be their best selves.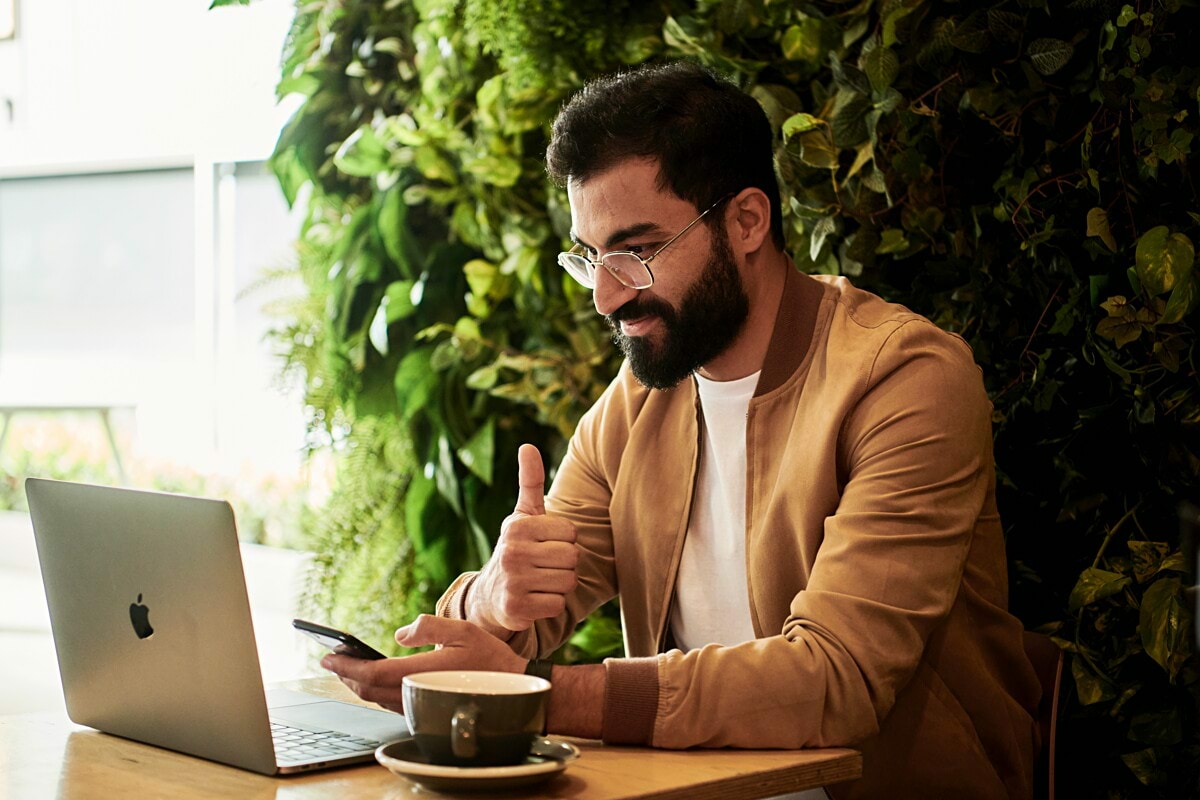 We work from anywhere
Willa is a fully remote company. We work from multiple locations during multiple time zones.
You work from wherever you are, and we provide you with the working equipment you need, like a computer, headset, etc.
If you need, we also power up your home. We provide furniture that makes your home feel less like living in an office.
If you don't prefer working from home, we'll help you find a place nearby where you can be productive.
We work life-friendly hours
The bulk of our work happens sometime between 7 am – 6 pm (local time), compatible with both early birds and... well, those who aren't.
We're flexible with working hours. Hours of coming and going can vary with life responsibilities, such as leaving children at school or doctor's appointments.
We aim not to work more than a full-time week, 40 hours. We should plan and execute our work to align with this. It's accepted but not expected to work more should one choose to do so. We trust each other's judgment.
Willa is a part of your life and sponsors activities to stay healthy and well-being. We also think about the longer term and offer competitive insurance plans and insurance packages.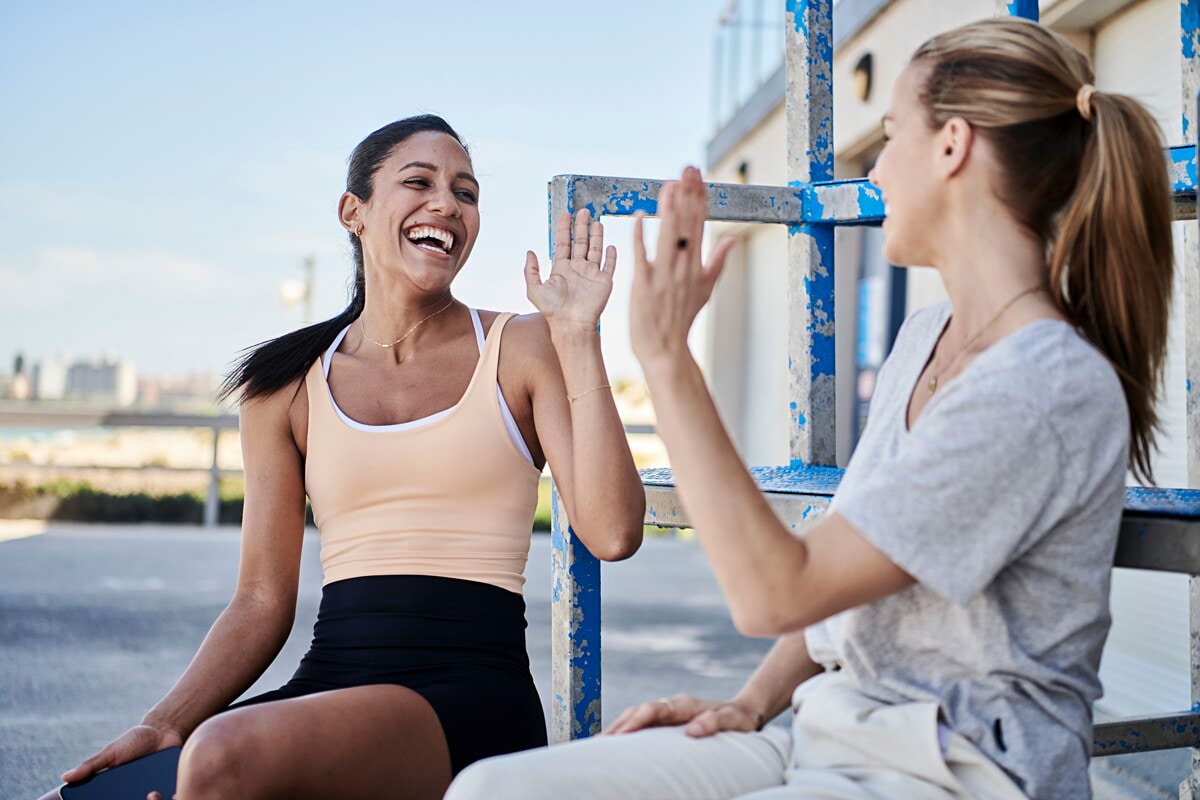 Our tools & ways of working make us productive
To maximize productivity and collaboration, we use tools like Slack, Tandem, Zoom, Figma. Our tooling and processes allow us to see and talk to each other all the time, despite sometimes being thousands of miles apart.
Our teams are excellent at collaborating and communicating, always with a positive and supportive attitude. It's an ambitious but friendly environment, where smiles and laughs are close at hand.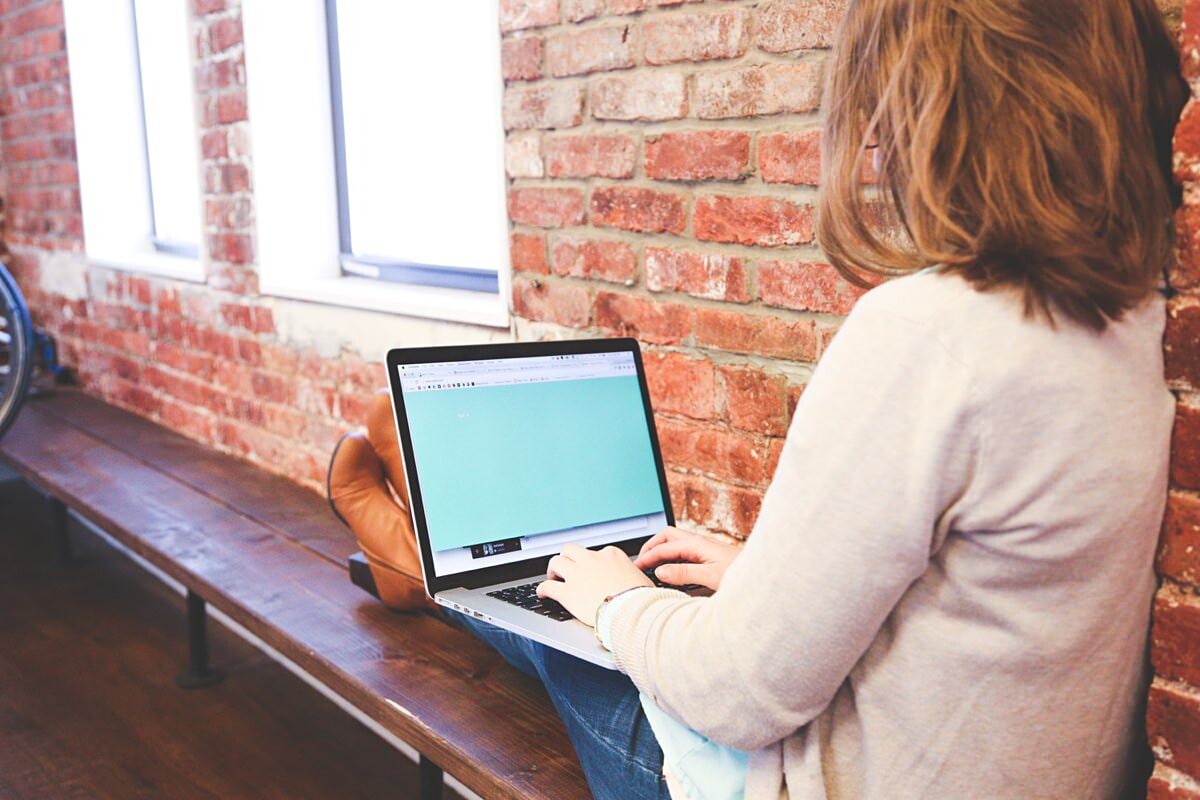 Constant progress
With our iterative mindset, we also improve our ways of working all the time, every day, always trying to make the team perform better and enjoy a better place to work.
We never stop learning and never settle for the status quo.